North America Traffic is the
leader in traffic control systems
North America Traffic Inc. (formerly R.C. Flagman Inc.) was formed in 1994 as an entrepreneurial venture founded on the creation of the world's first Automated Flagger Assistance Device (AFAD). Being at the forefront of advancements in solar, LED, battery, and PLC technologies allowed us to expand our product development efforts towards Portable Traffic Signals and other trailer-mounted, automated signaling devices. Improving the safety of workers in all types of work zones and applications has always been at the forefront of our marketing messages and innovation concepts. We truly believe that when properly utilized, disruptive technologies can be used to improve the lives of workers and bring new efficiencies to businesses.
Today, North America Traffic operates out of a 25,000 square foot, ISO 9001:2015 certified facility that is host to 40 employees. Our corporate culture was built on 5 Core Values – Effective, Innovative, Sense of Pride, Commitment, and Integrity – which continue to act as the foundational building blocks for continued growth and longevity in the marketplace.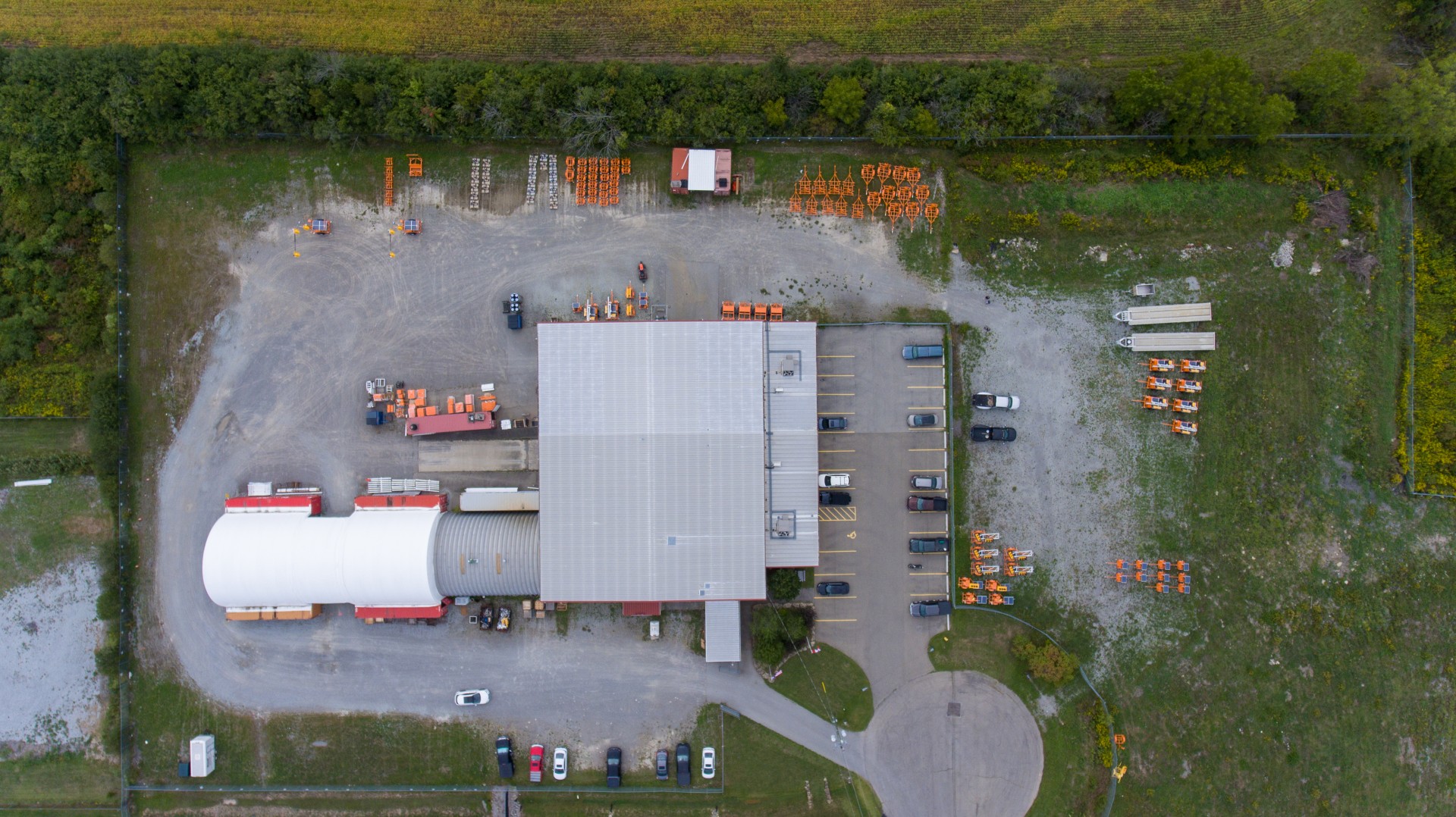 The staff of North America Traffic believe in the quality of our products and strive to live up to these ideals.
"We hold ourselves accountable to the highest standards of quality, customer service and support. These values manifest in our world-leading products and in our pride."
- Peter Vieveen, Owner
Our North America Traffic Team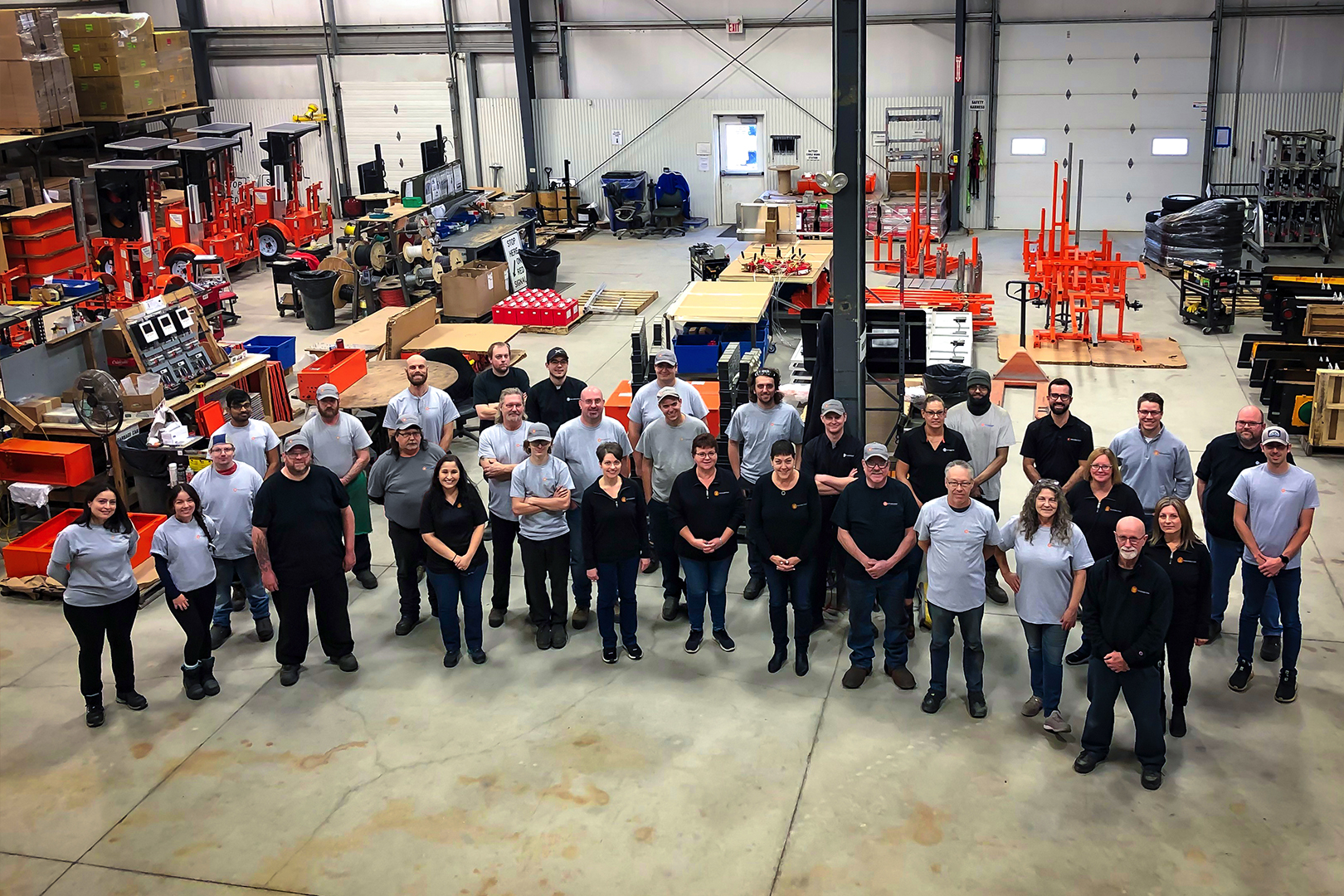 Proudly Built By...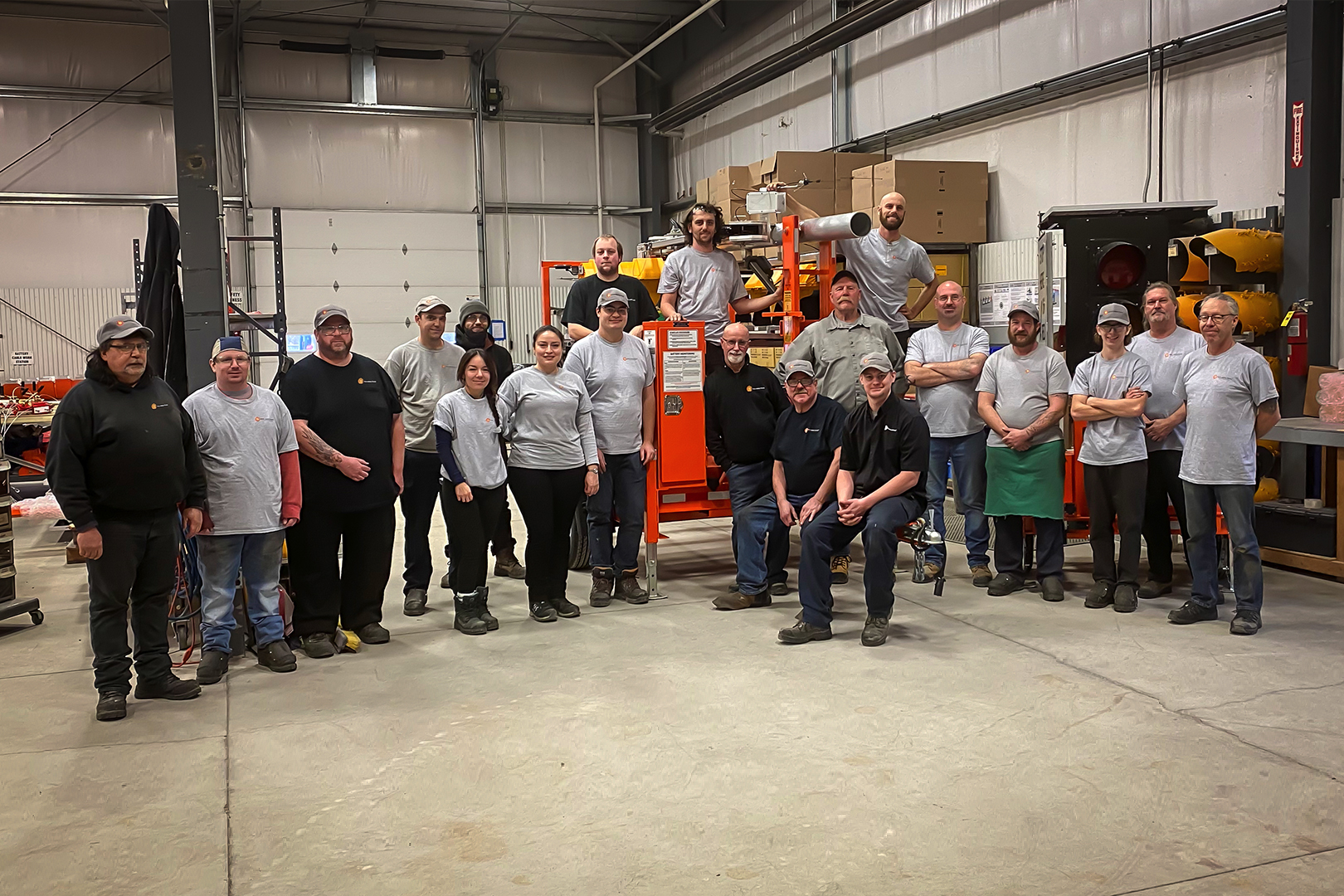 Our Core Values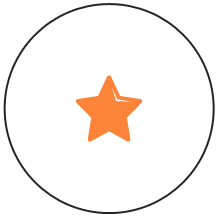 Effective
As a team, hard work and focused purpose is the backbone of our company's growth success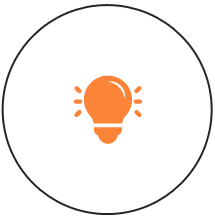 Innovative
We are open to new ideas and are able and willing to customize our products to suit our customer's need.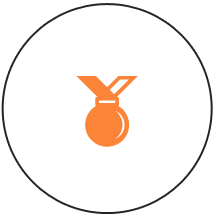 Sense of Pride
Employees are proud to represent our company - we hear it on the streets and feel it in their hearts
Commitment
The commitment we see from employees to the company instills a feeling of pride and trust.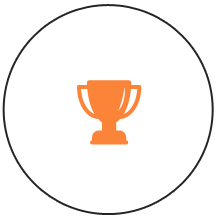 Integrity
Doing the right thing in everything we do is reflected in our product quality, customer service and support